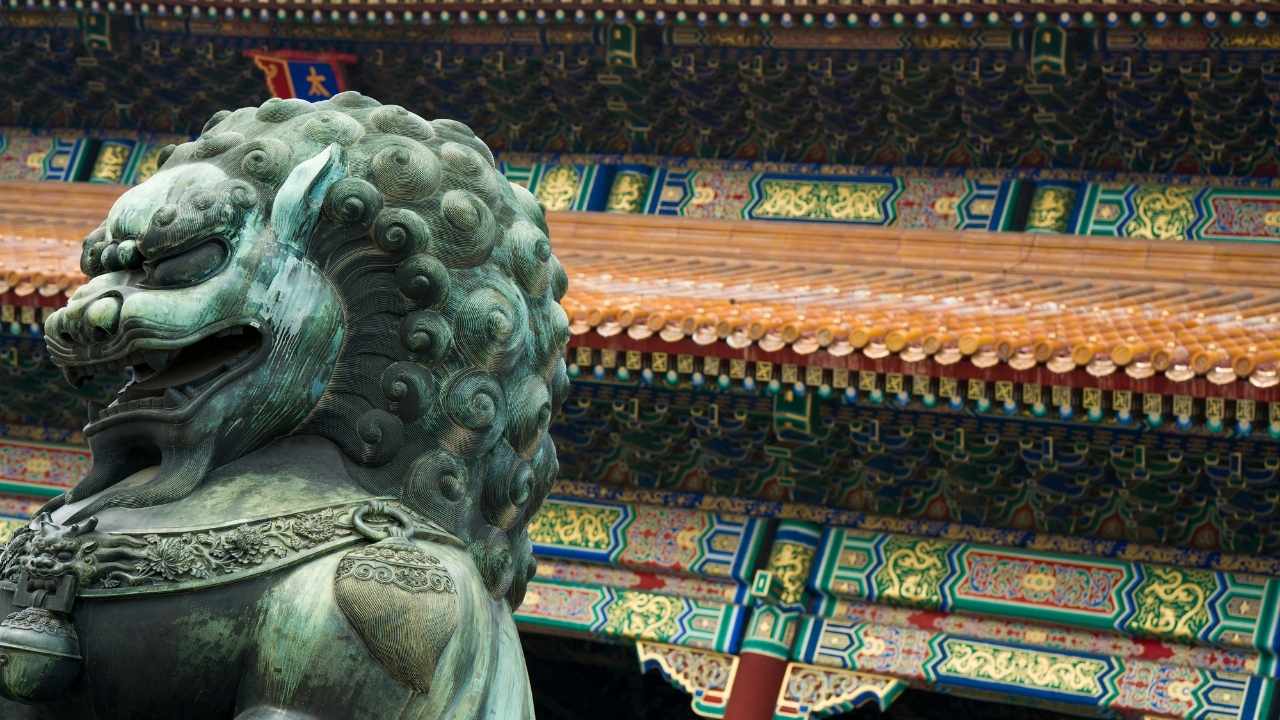 Top places to visit in Beijing near ISB for families
Opting to work at a world-renowned international school may ensure both your schedule and your children's are filled with learning, growth, and engagement in the culturally diverse and vibrant community during the week; the moment you're off for the weekend, you may be a little unsure of how to spend your days.
When it comes to moving to a new community, city, and school, you're starting from scratch, and may not know exactly what the best things to do in Beijing with kids include.
To make the process easier and help you get to know the exciting International School Beijing (ISB) community, we've put together a list of some of the best kid-friendly places in the city and how far each one is from our campus.
6 of the best things to do in Beijing with kids
1. Hutong Cooking Class
What better way to dive into the culture in Beijing than to learn how to make some traditional (and may we add delectable) dishes?
Hutong Cooking Class – located only 33 minutes from ISB – offers you and your family just that. These courses are 2.5 hours long and attendees will get to make three dishes (basically this gives you and your children something to do, you learn about the dishes, and you leave with a full stomach).
If you're an expert when it comes to traditional Chinese dishes, rest assured, this kid-friendly spot in Beijing also has courses focusing on Thai, Indian, and Italian dishes – how does homemade pasta sound?
2. Walking tour through Beijing Postcards
More in the mood for an active way of discovering the culture in Beijing? Beijing Postcards – located just under 40 minutes from ISB – is a small company in the city that hosts walks, talks, and historical events.
Whether your family is interested in exploring the Forbidden City, discovering the history of the Hutong, or looking through Old Beijing from the Coal Hill in Jingshan Park, Beijing Postcards is not only one of the best things to do in Beijing with kids, it's also one of the easiest ways to learn about the city's rich history.
3. 798 Art Zone
Another fantastic way to discover the culture in Beijing? Through the 798 Art Zone, only 23 minutes away from ISB. What used to be home to military factory buildings is now a funky, artistic community.
Since it's an ever-changing area, you and your family can take multiple trips throughout the year and discover completely different exhibits. Keep your eye out for one called Live Tank as it allows your family to actually be part of the art.
4. Wangfujing – the ultimate snack street
Sure to be a fun way to occupy your family for a day of exploring, Wangfujing is a snack street located 35 minutes away from ISB.
Here, you can test your bravery by trying out some fried insects on a stick (like a scorpion) or appease your sweet and savory cravings by sampling dumplings and sugar-coated fruit.
5. Chaoyang Theater Acrobatic Show
For more of a sit-on-the-edge-of-your-seat sort of day, the Chaoyang Theater promises a gut-wrenching show where acrobats – donned in stunning costumes and exuding superhuman strength – perform unbelievable tricks.
One of which is when the eight performers drive motorcycles around the inside of a globe at extremely high speeds.
It's also only 30 minutes away from ISB, making it an easy evening activity for the whole family.
Are you looking for a slower pace for your family life in Beijing? Meet Rebecca Taylor, an ISB faculty member who lives with her family in Beijing. Discover a weekend in the life of her family and learn how Beijing can provide the lifestyle you are looking for. Or, you could meet a handful of ISB faculty and staff and learn more about why they chose ISB.
6. Theme Parks
Last on the list, but certainly not least are the various theme parks around the city.
Whether you're up for roller coasters, a log ride, or a dip in a whirlpool at Happy Valley or you want to lose yourself in the magical worlds of Harry Potter, giggle with the Minions, and dodge the dinosaurs at the various attractions in Universal Studios, there's something for everyone that promises a gleeful day for you, your partner, and your children.
Aside from determining how exactly to fill your weekend with activities for the whole family, there's a lot more that comes along with moving to Beijing. Our new guide explores everything you need to know to feel settled in your new home.
ISB is an extraordinary school, made so by a tradition of educational excellence spanning 40 years. Establishing, nurturing, and growing such an exceptional learning community has been and remains intentional; we work hard to build strong relationships so our learning is at its best.
Back